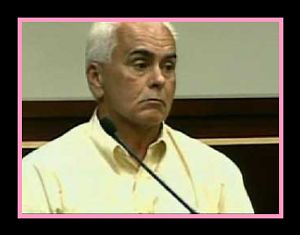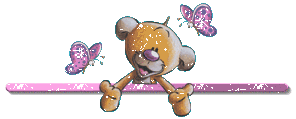 George Anthony. Caylee's Grandfather
Testifies against his daughter Casey
Tuesday Oct. 14, 2008
Just before 10:45am, after testifying for about an hour, George Anthony left the courthouse with his attorney. The Grand Jury then took a short break around 10:40am, before an Orange County cadaver dog deputy entered to testify around 10:50am.

Casey Anthony's lawyer conceded it was likely an Orange County grand jury would return some sort of indictment against his client in connection with the death of 2-year-old Caylee Anthony.

Casey Anthony could be re-arrested Tuesday for murder depending on the outcome of a grand jury hearing. Prosecutors are trying to get a murder indictment against her for the death of her daughter, Caylee.

At an afternoon news conference, Jose Baez was somber as he used the word "inevitable" to characterize what he expected from today's hearing. Casey stood next to him, crying.

Baez also accused State Attorney Lawson Lamar of using the case to gain political favor in an election year. Baez said Lamar had made Casey "public enemy number one."