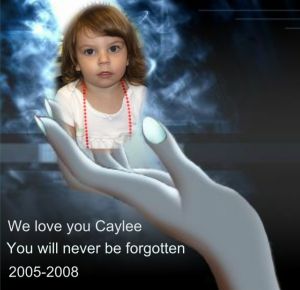 THOSE OF US WHO WILL NEVER FORGET.
Caylee's remains were found on 12, 11,2008, confirmed it was her little body on 12,19,2008
Remembering Caylee 2005-2008

(If you would like to add something for Caylee please feel free to e-mail me.)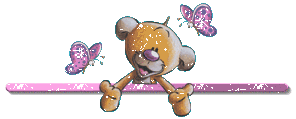 For Caylee:
A lot of people are praying for your safe return even though the prospects are very grim. The truth will come out in the end. Rest in Peace Angel!!!
Steve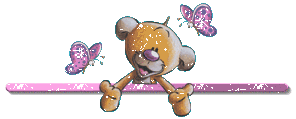 For Caylee:
lil baby caylee your life here on earth was cut short, but the Good Lord has you in his arms now and forever we will never forget you blessed lil angel
She has gone to Heaven before us,
But she turns and waves her hand,
Pointing to the glories o'er us,
In that happy spirit land." peace and love

marlisa and family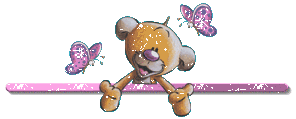 For Caylee:
No words can compare how I feel about this. My prayers
are with you Caylee. Be at peace.
Mary and Tim Jackson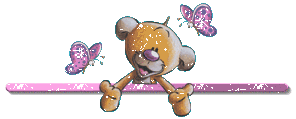 For Caylee:
It is my prayer that you are found. Wishing alive, hoping for
the best always.
Lisa Cunningham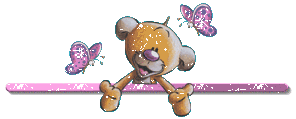 For Caylee:
May you rest in peace dear Caylee. May you dance amongst the stars.
Thomas James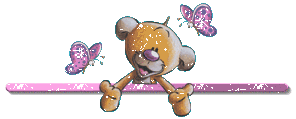 For Caylee:
It's all about you Caylee. May you rest in peace and may you always be that bright shinning star, no matter where you are. Love and much peace.
Anna More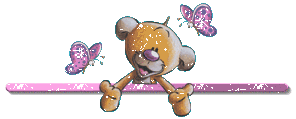 For Caylee:
reguardless of what anyone says Caylee. I love and hope
you return safely. Life is too short. You have proven this
time and time again. I love you little one.
Mary Westling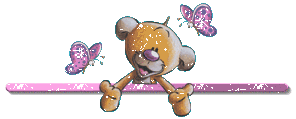 For Caylee:
May God bless your little life I know you are with him now safe and sound never being stuck somewhere wondering what you did wrong, you didn't do anything wrong sweetie, you must have been scared.....you were put on this earth for a reason and have done your job, I know you are looking down and watching over those who morn your loss here RIP. Caylee the truth will come out and those responsible will pay i believe that, you earned your wings and I bet you look lovely wearing them.....
Pamela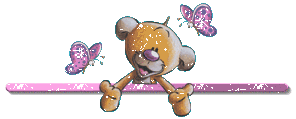 For Caylee:
Caylee you have touched the hearts of many. I'll take a moment
of silence for you daily until your return. I like many believe you
are home with God and peaceful. Playing and laughing as you
should. You were taken from this realm at such a young age.
And you will be missed and never forgotten.
Kay Baker and Family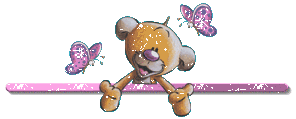 For Caylee:
Justice does need to be in this case. I am so angry at all the deals being made in this sweet babies name. God forbid.
Mary Jones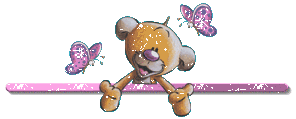 For Caylee:
Life is so short and you have certainly proved it. I am sorry you had to go through all that you did. But God loves you dearly. He has a much better plan this time around. Lots of hugs and love sweet Caylee.
Lorence Topaz and Family. Connie, Mary, and Josh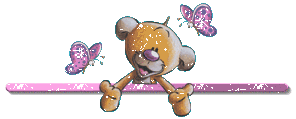 For Caylee:
Just for Me
I never learned to read, teach someone
I had yet to ride a bike, guide someone
Help keep all the
baby dolls
dressed and fed
Run, jump, and play until it hurts to laugh
Feed the birds and chase the butterflies
Hold your girls and boys very, very close
Love everyone and play nice all the time
Remember to say "please" and "thank you"
Learn to forgive because it feels better
written by Bunny for Caylee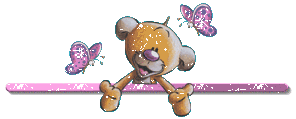 For Caylee:

" REMEMBERING CAYLEE"

Thank You so much for wanting to use it. I care so much about her....even though I don't know her personally. My THOUGHTS AND PRAYERS ARE WITH HER AND HER ALONE, NOT WITH THE FAMILY AND NOT WITH CASEY.

THANK YOU again.

"Fighting to Protect the Children"~~~~~Wanda