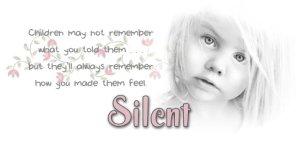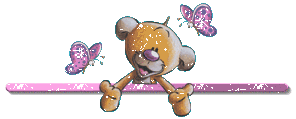 Warning this video is for mature audiences only. This is a very disturbing video of the child speaking of the abuse. In order to understand more of the video read about it here on saveaaliyah.com This video was edited to fit the 10 min max. requirement. It is 27 min. in length and many of you had the chance to see the uncut version on myspace before the abuser had it deleted. Please help get this into the hands of someone that has the power to help baby Aaliyah.

FOR THE PEOPLE THAT CAN'T UNDERSTAND WHY WE WOULD POST THIS ON THE INTERNET, ASK YOURSELF WHAT WOULD YOU DO IF YOUR CHILD WAS SAYING AND DOING THESE THINGS AND THE PEOPLE THAT ARE SUPPOSED TO PROTECT YOUR CHILD AREN'T? WHAT WOULD YOU DO IF YOU AND YOUR CHILD'S LIVES WERE BEING THREATENED? WOULD YOU SIT THERE AND WAIT UNTIL ONE OF YOU WOUND UP DEAD? OUR CHOICES AT THIS POINT ARE TO SIT HERE AND DO NOTHING AND TAKE THE CHANCE OF OUR LITTLE BABY'S LIFE BEING TAKEN OR TAKE THE SAME CHANCES AND DO SOMETHING ABOUT IT... WE ARE DOING SOMETHING ABOUT IT. WE HOPE IN SAVING AALIYAH THAT OTHER CHILDREN CAN BE SAVED AS WELL FROM THIS TYPE OF CORRUPTION AND/OR LACK OF KNOWLEDGE IN THE SYSTEM.
IF YOU ARE WANTING TO HELP, PLEASE DO!!! AND THANK YOU TO ALL OF YOU THAT HAVE. SORRY FOR THE WAIT FOR SOME OF THE EMAILS TO GET ANSWERED, PLEASE BE PATIENT, THERE ARE MANY COMING IN!