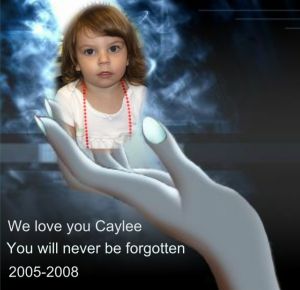 THOSE OF US WHO WILL NEVER FORGET.
Caylee's remains were found on 12, 11,2008, confirmed it was her little body on 12,19,2008
Remembering Caylee 2005-2008

(If you would like to add something for Caylee please feel free to e-mail me.)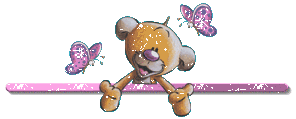 For Caylee:
Sweet Caylee you are now in the arms of an angel resting peacefully. Never forgotten.

From Ronni in New York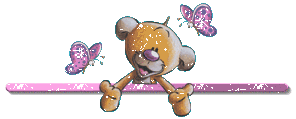 For Caylee:

Precious
Precious Little Baby
Girl Caylee,
I am afraid only you will ever know the whole complete truth of what happen. I am so very sorry such a angel had to have all this happen in the manner in which it did! I loved to hear you sing
You Are My Sunshine
and asking your Pop was he getting tired. I use to sing it when I was little to my Mom the whole way home from Gam'ma's house.
You are for sure a ANGEL and will alway's be in a lot of people's heart for ever!

From Deborah Mills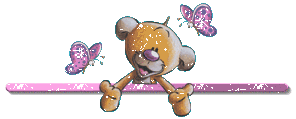 For Caylee:
CAYLEE GOD BLESSED THOSE WHO KNEW YOU. WE WERE SO LUCKY TO HAVE KNOWN SUCH A WONDERFUL GIFT FROM GOD. YOU CAN REST PEACEFULLY NOW DEAR CHILD. NO LONGER SHALL YOU FEEL THE PAIN THE WORLD HAS CAST DOWN UPON YOU OR ANY OTHER CHILD AGAIN. YOU SHALL REST PEACEFULLY IN THE ARMS OF GOD. HE LOVES YOU SO MUCH. GOD ONLY KNOWS WHY PEOPLE DO THINGS LIKE THIS. I KNOW YOUR A SPECIAL ANGEL. I LOST MY BABY TWO YEARS AGO, BUT NOT HOW WE LOST YOU. I MISS MY BABY AND I WILL MISS YOU SO. GOD BLESS YOU MY DEAR CHILD. YOU MIGHT NOT HAVE BEEN MY OWN BUT YOUR SPIRIT LIVES ON IN ALL OF US.
From Angela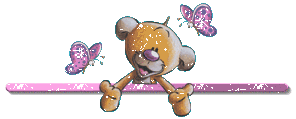 For Caylee:

Sweet Caylee I waited for this day. Now that is has come. My heart is very heavy. But sweetie you are in a much better place. I will miss your presence here. But your spirit is always near.

I LOVE YOU!

Dec. 19, 2008

From shyloh